Experts In Our Fields
We are experts in the commodities we broke and in our previous employment have all successfully traded the commodities for which we now act as brokers.
The evolution and development of the business has allowed the company to become one of the leaders in the sector, bringing important opportunities to the cash grains and oilseeds markets.
Our particular strength lies in our long-standing connections with both suppliers and consumers and our appreciation of their respective needs.
Brokerage
Our principle service is as broker of cereals, oilseeds and feedstuffs in the physical market, both domestically and internationally.
We are specialists in milling wheat, malting barley, milling oats, and the co-products from these industries, as well as feed grains (maize / wheat / barley / oats), oilseeds (rape / linseed) and biomass.
We are active in the truck, coaster and deep-water vessel markets around Europe.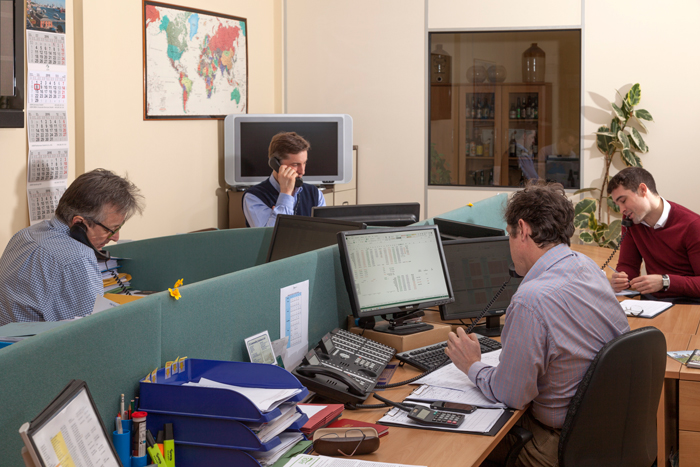 First-Class Contacts
We provide the link between traders, co-operatives, shippers and the end consumers of the agricultural commodities.
Through our well-established relationships with first-class contacts across Europe, we provide solutions that mean we become an integral part of our clients' trading strategy, as well as fostering new relationships.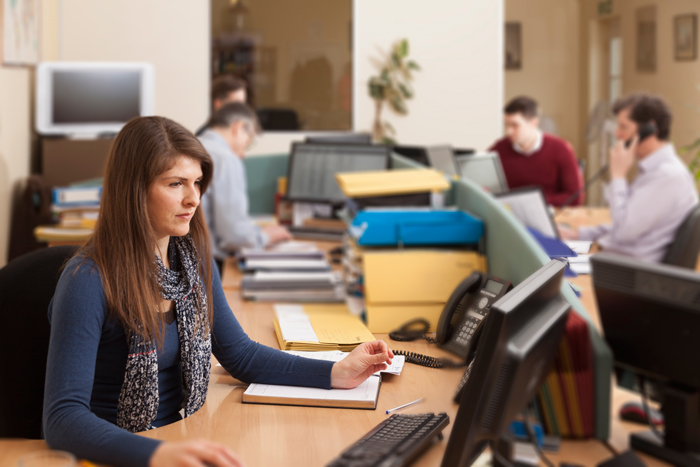 Market information Service
We supply independent market pricing to industry bodies and the food and feed industries.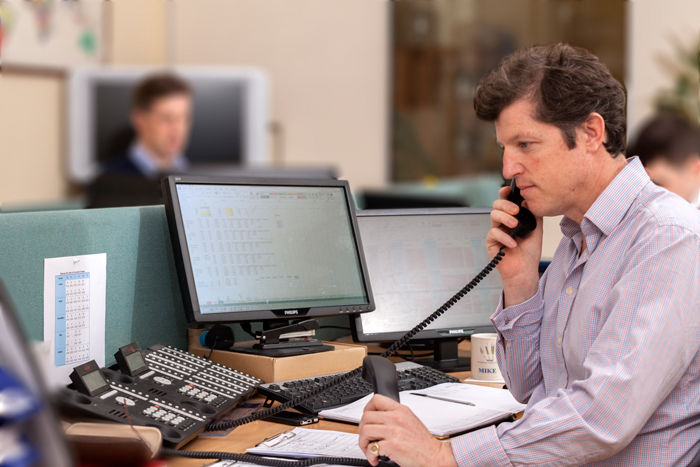 Caring and Acting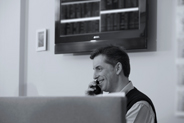 We never trade under our own name, meaning we are an independent and neutral service-provider, bringing sellers and buyers together.