Meet The Team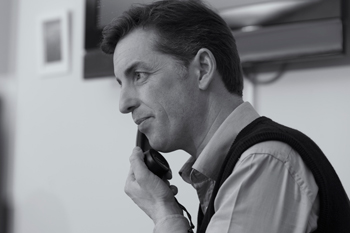 SIMON PRIOR
A graduate in Agricultural Marketing and Business Management. He has held a number of management positions trading feedstuffs for UK PLCs. This has involved trading on behalf of co-product producers, running trading positions and shipping by-products / co-products for onward sale to the compound feed and biomass industries. Simon joined CS Commodity Solutions to deal with non-grain feed materials for feed use and biomass demand and to specialise in co-products. Simon has been President of the Bristol Corn and Feed Trade Association and sits on the committee.
MIKE TUFNELL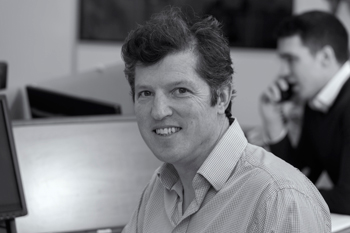 A graduate in Agricultural and Environmental Science from Newcastle University and post-graduate in Crop Protection from Harper Adams. He started his career at a major UK grain trading company and for the ten years prior to joining the company held various procurement roles for Allied Milling and Baking; a large national milling and baking company. Mike joined CS Commodity Solutions in 2010 to develop the domestic milling wheat trade. He has gone on to develop trade in the import and export of milling wheat, and was on the committee of British Cereal Exports.
Having worked with Robert and Peter on malting barley over a number years, he now leads the team in both the domestic and European malting barley trade.


DECIMA LERPINIERE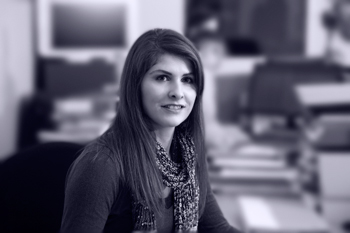 A graduate in Economics with German and Spanish from the University of Surrey, Decima's background is in commercial translation for market leaders RHWL Architects in London and Qatar, and Oakley College in Gran Canaria. Decima joined the company in 2012 and has assisted in broking all the commodities that the company specialises in. Her main focus is on UK malting barley, whilst also taking responsibility for contract execution, broking linseed and generally extending trading relationships in German and Spanish-speaking countries.
MARMADUKE HATFIELD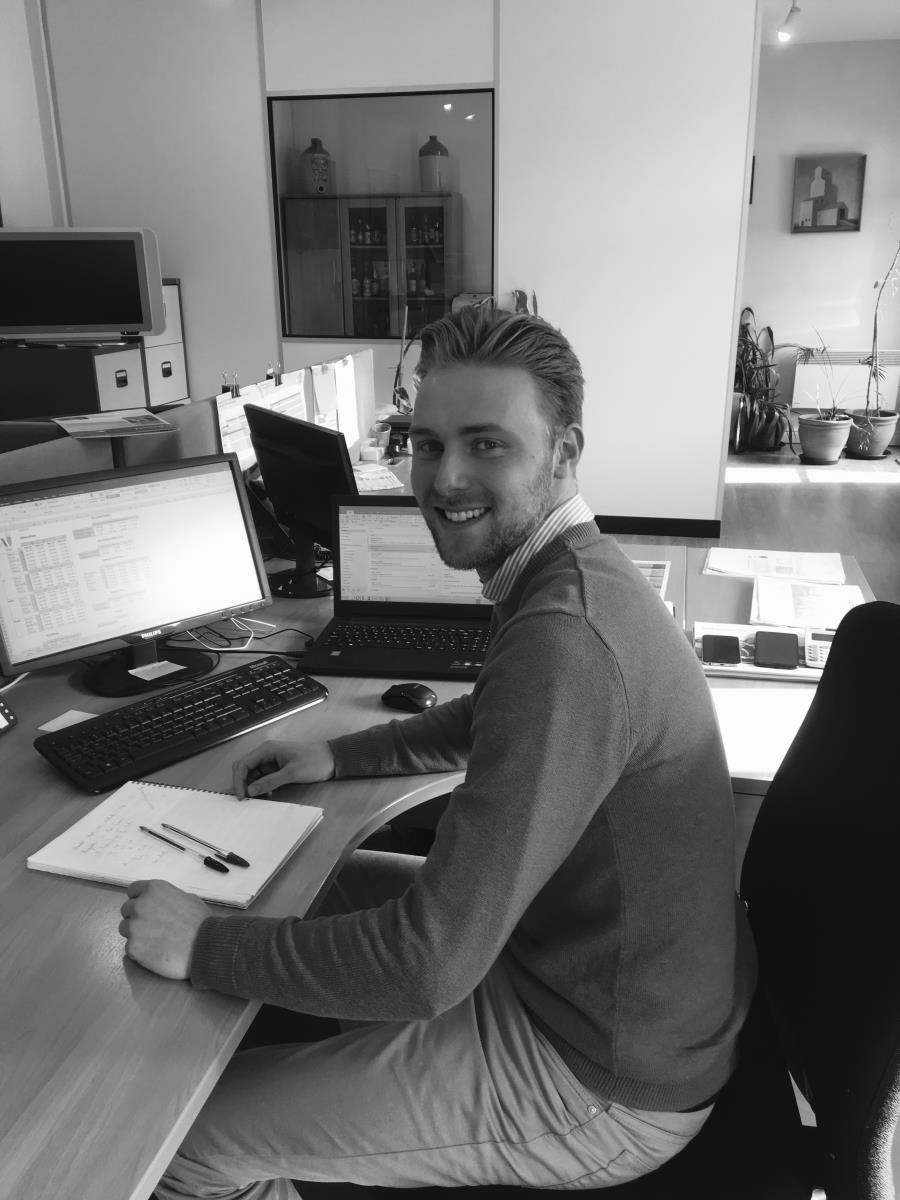 A graduate in French and International Politics from Warwick University, Marmaduke began his career in Collateral Management and Trade Facilitation at Vallis Commodities. As Operations Manager and latterly Commercial Manager, he was responsible for import/export operations, logistics and compliance across francophone West Africa. Joining Commodity Solutions in November 2017, Marmaduke's focus is on milling wheat broking.
JULIAN STOW
A graduate from Durham University, Julian has worked exclusively in agricultural commodities since graduating in 1994. After 14 years as a physical sugar trader with Czarnikow and ED&F Man, Julian moved into the world of derivatives trading joining Barclays Capital and later Standard Chartered Bank to work as a derivatives trader across the agricultural commodity spectrum and later working in a similar capacity for hedge funds. Julian has joined CS Commodity Solutions to develop our coverage in international corn shipments where his experience in both physical commodity trade flows as well as the myriad of drivers in the Chicago corn futures market are able to combine to provide customers with experienced insight.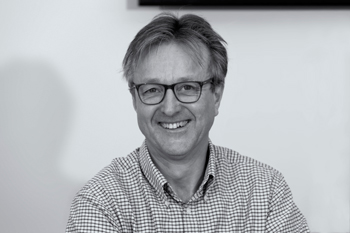 ROBERT STREATFEILD
A graduate in Agricultural Economics from Newcastle University. He started his career in the Malting Industry in 1980 and then moved into the Agricultural Supply and Grain Trade where he gained over twenty years experience of the industry trading all commodities, whilst holding senior management and executive positions.
Robert retired from the trade in 2018.
Commodity Specialists
We specialise in helping to create business in all areas: anywhere from a query on the markets to the logistics, as well as supporting delivery and all that goes in between.