About
CS

Commodity Solutions

The company was founded by Peter Crisford and Robert Streatfeild, who both worked together in the same company as part of a trading team between 1984 and 1988.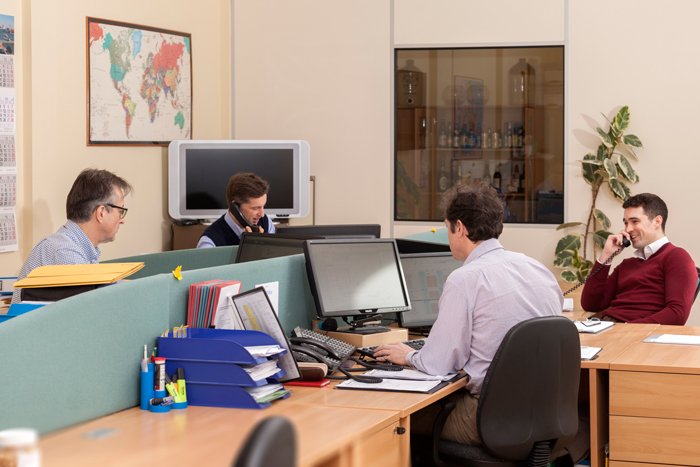 Joined in 2009 by Simon Prior and in 2010 by Mike Tufnell, both of whom are now co-owners of the business, we have developed and expanded within the international grain and feedstuffs industries. Through many years of collective experience in these industries we have built up a large network of suppliers and business partners. Our customers are millers, maltsters, crushers, feedstuff producers and trading houses in the UK, Europe and the USA.
Through daily and intensive contact with suppliers and customers, we gather information relating to our customers' needs and demands with the aim of bringing together the seller and the buyer to create business.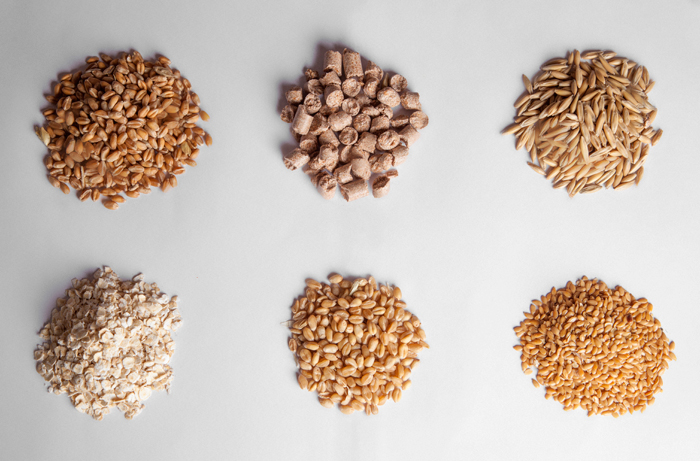 Transparency of the market is important to us and imparting market knowledge is the bedrock of our successful business. High standards of integrity and confidentiality are paramount to our customers and exploring, finding and delivering opportunities in streamlined transactions is what we strive to achieve.
We specialise in helping to create business in all areas: anywhere from a query on the markets to the logistics and all that goes in between.
First-Class Contacts
The evolution and development of the business has allowed the company to become one of the leaders in the sector, bringing important opportunities to the cash grains and oilseeds markets.
We handle high volumes of Malting Barley, Milling Wheat, Maize, Oats, Feed Wheat, Biomass and Wheat Bran Pellets on a daily basis.