Contact
CS

Commodity Solutions

Commodity Solutions Ltd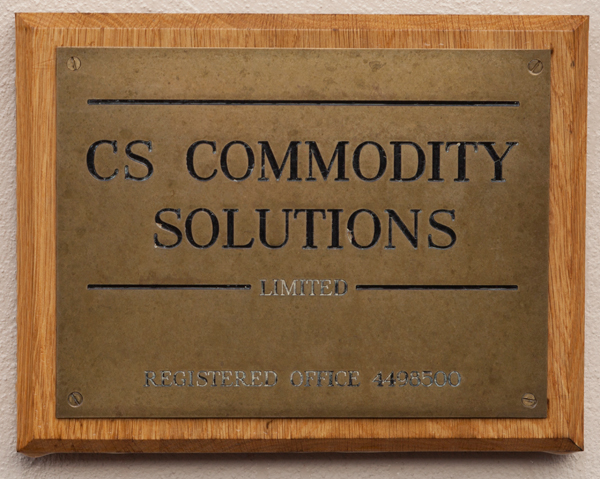 1 Upper Courtyard
Renshaw Barns
Upper Woodford
Salisbury
Wiltshire
SP4 6FA
t: 00 44 (0)1722 782 788


Please be advised that all telephone calls to and from CS Commodity Solutions are recorded for training and monitoring purposes.
How To Find Us
Keep Connected
CS Commodity Solutions Ltd connects suppliers and consumers across all markets each and every day.
Always with integrity, honesty and confidentiality.
We want to be there for the long term and only want to enter into good business for all concerned.